People's Power House Fundraiser Starts Soon!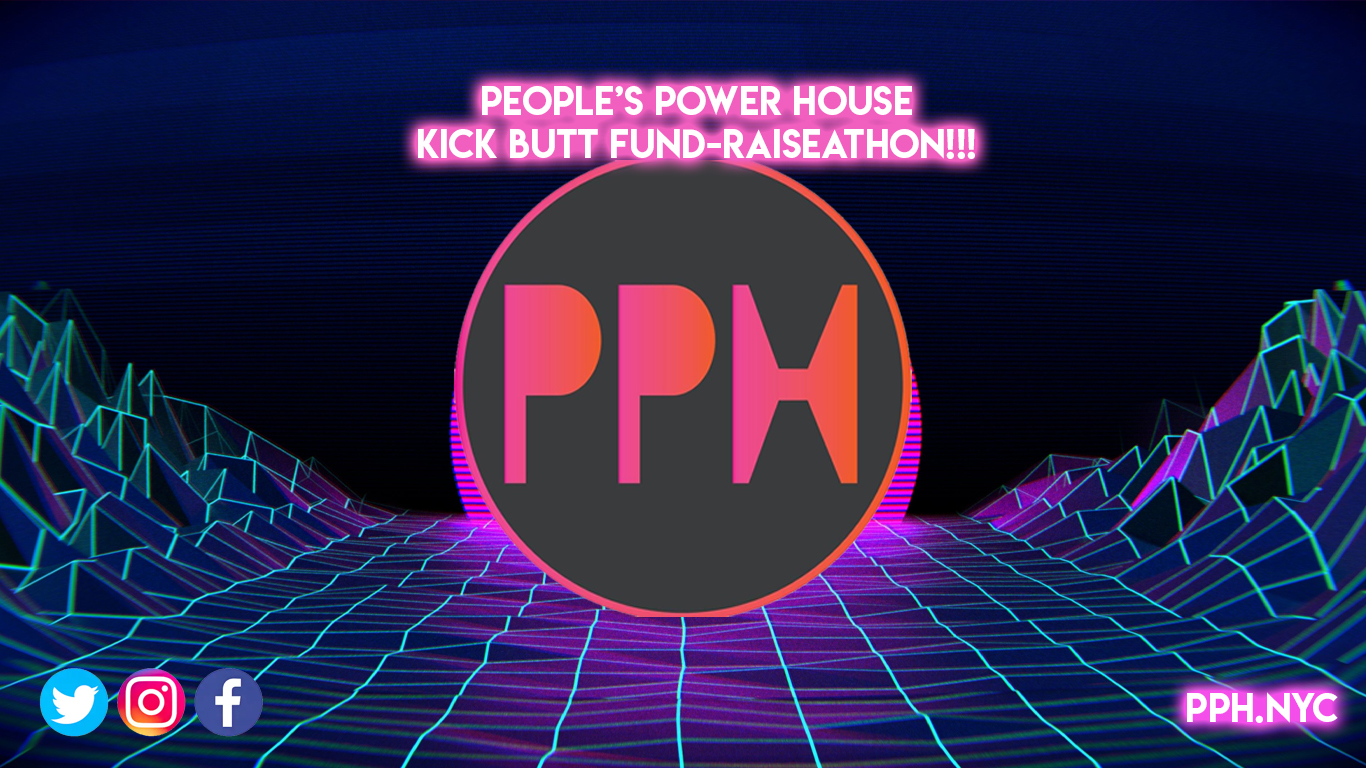 🥳IT'S ALMOST TIME FOR THE The People's Power House KICKBUTT FUN-DRAISER!🥳
Some other folks and us are trying to open up a space to do weekly martial arts classes for folks of historically marginalized identities.🥊🥊
Here's a preview of the fundraiser to come! Use this link to get more info, sign up for updates and SHARE SHARE SHARE it to as many folks as possible!
https://www.indiegogo.com/project/coming_soon/preview/4e9b7ee7
Back to Updates