Rage Yoga in the Solstice!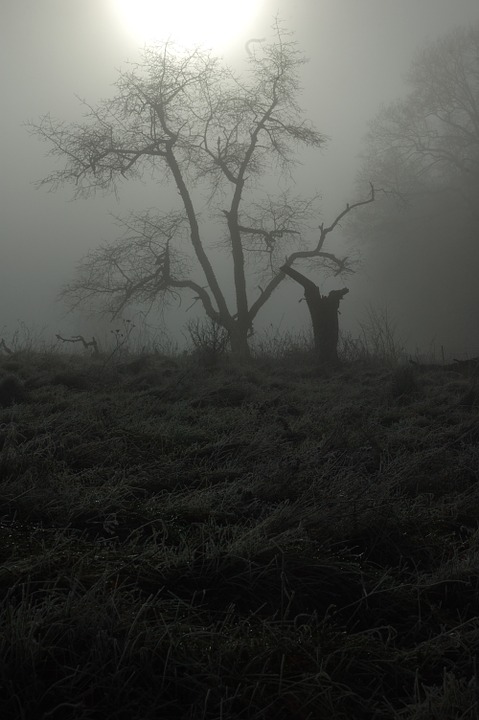 Rage Yoga will be in honor of the Winter Solstice these next two classes. This will mean candles, darkness, herbal teas and more metal than usual.
Postures will nod to the Sun's rebirth and the wisdom of the darkness.
Bowing to wisdom, struggle and the coming of better days, all class donations will go to Trans Justice Funding Project on the night of December 18th, 2018: https://www.transjusticefundingproject.org/news2/
Embracing the New Year, bowing to the return of the Sun and welcoming folks seeking change, all class donations will go to Al Otro Lado on January 1st, 2019: https://alotrolado.org/take-action/donate/?fbclid=IwAR1YMY6K1BLKuY_qKyMstHkl6N6Sr5XFfOQ5dsIpVUEygV4-eObcJK6OGQs
There will be no class on December 25th.
Yoga to embrace the chaos of the mind and to fuel the battles of today. Come stretch, move and rage while listening to power-focused music; punk, hiphop, metal, hardcore, industrial.
This yoga practice aims to embrace as many bodies as possible, while seeking to reduce the appropriation associated with yoga. We will aim to build love and trust in the body; learning to recognize the difference between joyful challenge and possible injury. The class will look like 45 minutes of movement, 15 minutes of winding down.
Take what you need, beginners are welcome.
Kirsten is a queer from Queens who loves movement but manages chronic pain. She/they hope to help folks access calming techniques and to develop intuitive love and trust in the body while letting go of some of the bullshit in the mind.

Every Saturday 4pm to 5:15pm
$5 suggested donation to support the Dreamhouse
1022 Wyckoff Ave, Ridgewood
Back to Updates