Free Community Workout Pop-Up in NYC!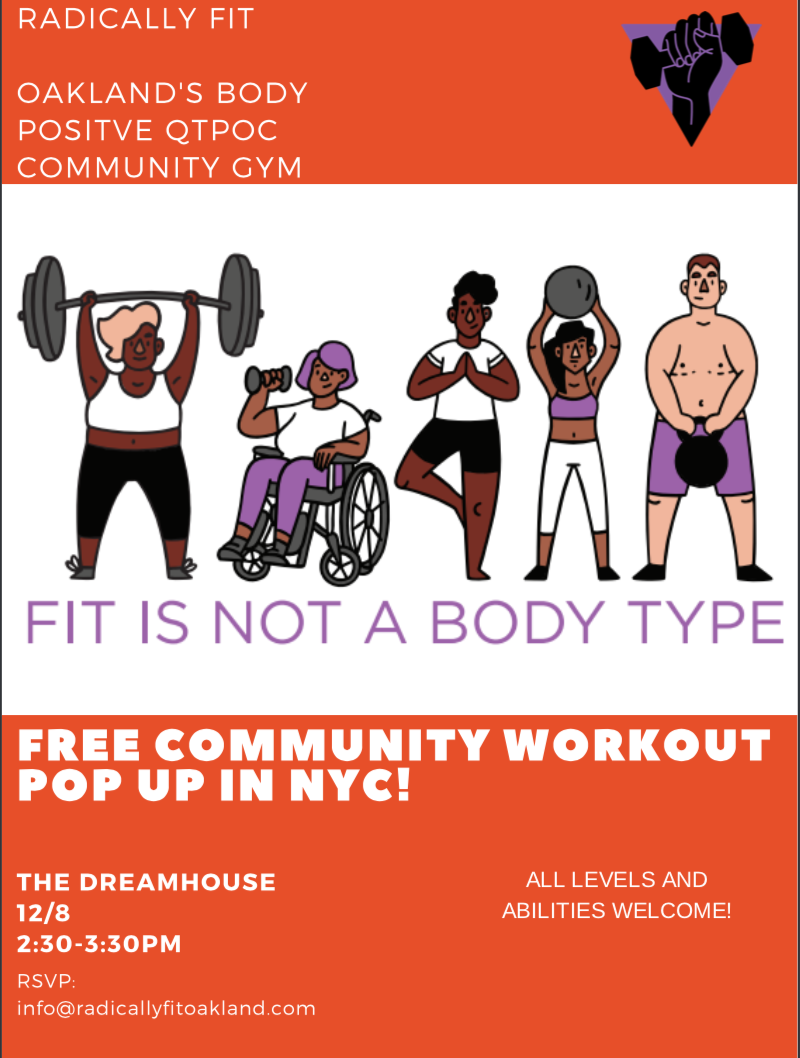 We are SO excited for this super special workshop! Radically Fit is coming through NYC to bring you a 1 hour of a full body workout using body weight only, warm up and cool down included in the hour. Followed by a 15 min talk and q&a for anyone to join!
One hour plyometric and body resistance focused workout. Come and break a sweat while learning exercises you can do anywhere! All levels welcome, all exercises adaptable to each person's needs.
Back to Updates