Pop Gym Pop Up at Knockdown Center Defend + Restore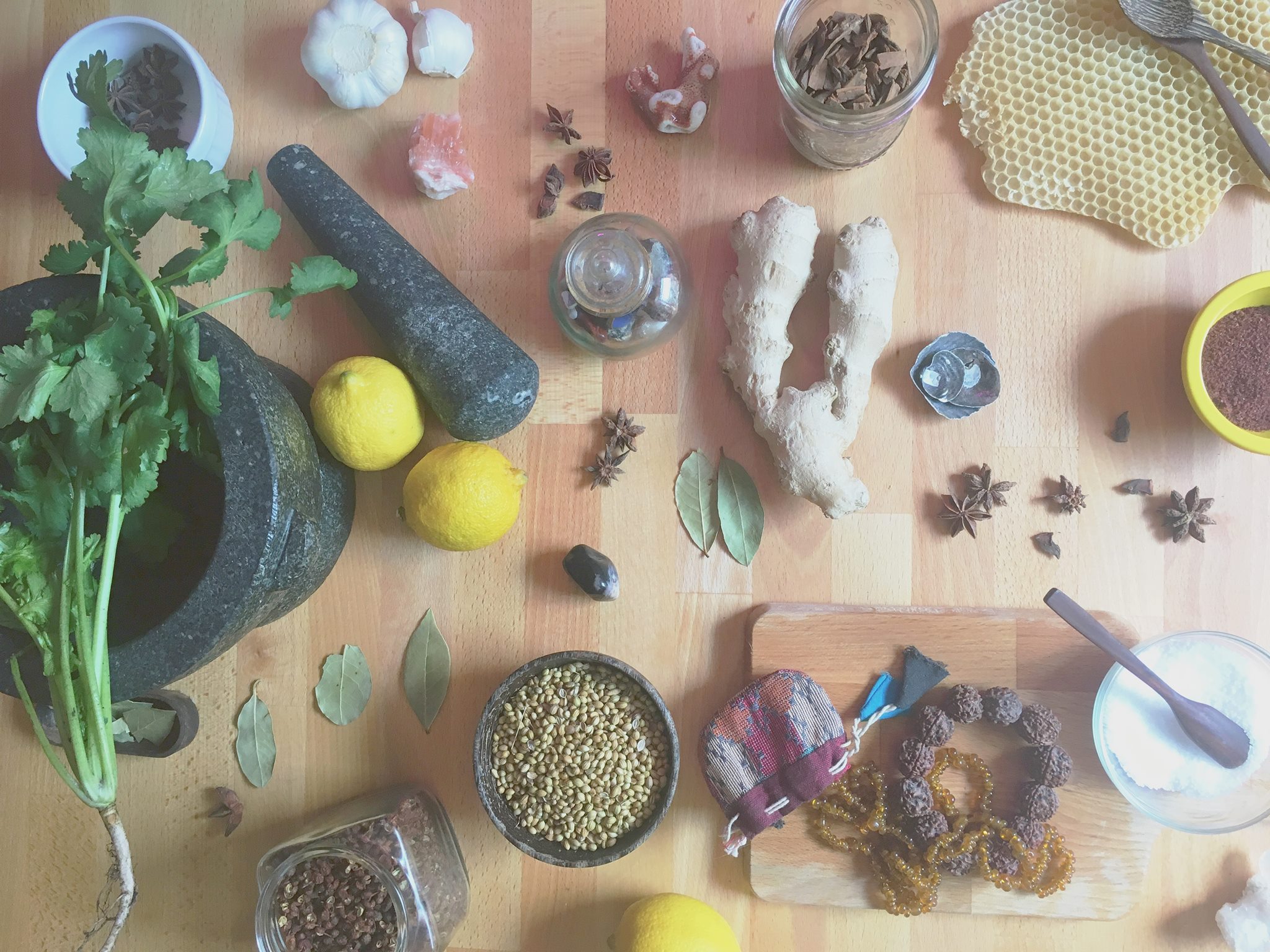 Join us on Sunday, September 17th in Ridgewood, as we put on TWO self-defense Pop Up workshops, as part of the Knockdown Center's Defend + Restore community workshop day, at 3 PM and at 5 PM. Come for one or both!
More on the event: Defend + Restore is a community-centered daytime event focused on care, strengthening, and the sustainability of physical, mental, and emotional health. Join us to share skills and tactics of self-preservation in the wake of ongoing individual and collective traumas.
FB Link: Defend + Restore
Back to Updates